Brechner Center Research Cited in SPJ Letter to President Biden
The Brechner Center for Freedom of Information was featured in a letter from the Society of Professional Journalists (SPJ) to President Biden on Jan. 19.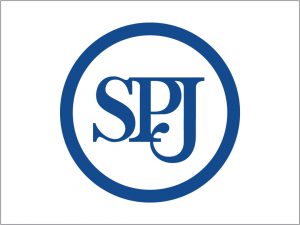 In the letter, SPJ President Matthew T. Hall asked for the U.S. government to end restrictions on federal office and agency employees that prohibit them from speaking to the press without notification or oversight by authorities. He suggests that these rules were exacerbated under the Trump administration and created extreme censorship and damaged understanding of the government.
According to Hall, "An extensive analysis from the Brechner Center for Freedom of Information says that the controls are unconstitutional and many courts have ruled this way. Surveys from 2012 to 2016 of reporters and public information officers found the chokepoints pervasive, and the problem is growing worse."
Posted: January 22, 2021
Category: Brechner News
Tagged as: Brechner Center for Freedom of Information, SPJ