Frank LoMonte Comments on Florida's Failure to Provide Data on Healthcare Worker COVID Infections
Frank LoMonte, University of Florida College of Journalism and Communications Brechner Center for Freedom of Information director, is quoted in "How Many Healthcare Workers Has COVID Killed? Fla. Says it Has No Data. False, Ex-Data Guru Says" published in the Miami Herald on July 30.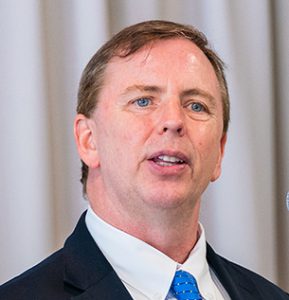 The article addresses the state's failure to disclose the rate of COVID-19 infections of healthcare workers during the pandemic. The Florida Department of Health (DOH) claims that no reports were available.
According to LoMonte, "It may be literally right that they haven't run a report. But if they have a database from which you could extract it, they could provide you with the database."
"While it is correct that the DOH does not have to create a record in response to a public records request, it shouldn't matter in this case if the information already exists," LoMonte said.
Posted: August 3, 2020
Category: Brechner News
Tagged as: Brechner Center for Freedom of Information, Frank LoMonte